Official Florida Hunter Safety Course
Online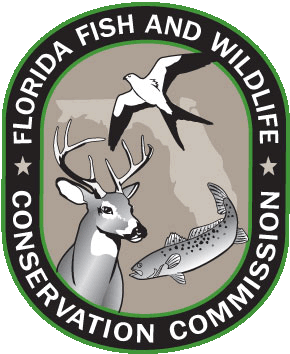 Take this Florida–approved course to complete your online hunter safety education.
Easy Learning System™
Narration matches the written word, photos, and animations
Convenient Hunter Safety Certification
Easy, self-paced learning when and where it is convenient
The Fast, Easy Way to Learn How to Hunt
Engaging lessons and the course saves your progress
---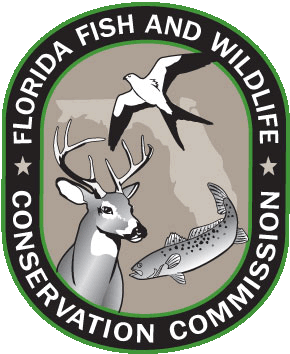 ---
Pay Only if You Pass Course Guarantee
Get Started
Hunter Ed Course believes strongly in the teaching methods and material of the course that has been developed in conjunction with state hunter education administrators across the United States. If you are unable to pass the final exam, we will refund your entire course fee.
If you fail to score 80% on the final exam, you can send an email to [email protected] for a full refund.

Get protected by a leader in ATV insurance
Your homeowners policy won't cover your ATV if you ride off property. That's why Progressive offers ATV insurance, so you can roam worry-free. Getting this coverage is a smart decision, one that can help you cover costs if you get in an accident. And keep you exploring for years to come. Insure Your Passion®.
Get a Quote